The color of a pool may have a big influence on how appealing it is. It has the ability to change not just the cosmetic impression, but also the complete pool design. The color of your pool contributes significantly to the visual attractiveness of your surrounds. With many homeowners prioritizing ambience and visual appeal, you can't afford to disregard the swimming pool water color. The color of a pool can change its overall appearance.
Color hues are determined by a number of things. The color of the finish is the single most important factor of the watercolor.
Tips Colors of Pool Water, What are the conditions?
Dimensions and Depth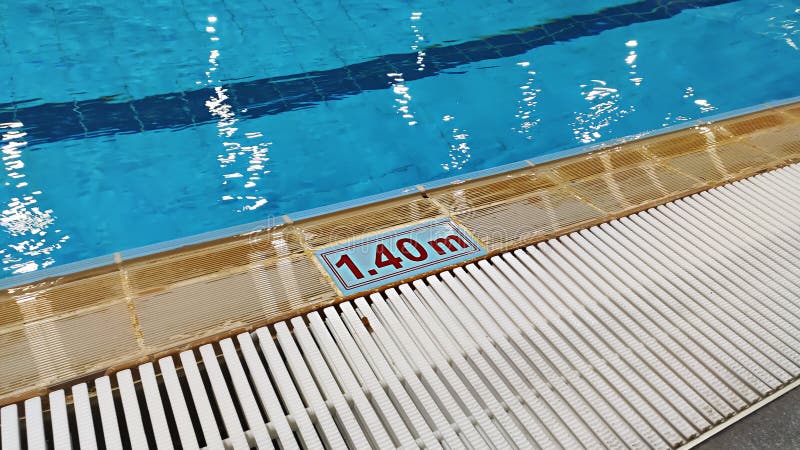 The more refraction and color vibrancy there is in a pool, the deeper and bigger it is. The color is caused by water that seems darker due to the presence of a deep end. As a result, small pools are lighter than deeper ones.
Sunlight
Despite the fact that water is clear, the amount of sunlight, or lack thereof, may cause it to appear differently throughout the day. The pool refracts more light and seems dazzling when it is bright and polished. Similarly, if the color is exposed to the sun repeatedly, it would fade faster. When the sky is dark or clouds pass overhead, the water becomes more vibrant.
The Design Of The Pool And Its Surroundings
The color of the water will be affected by the quantity of flora and environment surrounding the pool. For example, an abundance of trees and bushes combined with gold-toned or reddish hardscape materials may transform an otherwise blue shade into a natural aquamarine tint. A pool with light pavement is more likely to be conventional blue in color.
The Pool's Coating and Liner
While the weather and surroundings may both affect the color of your swimming pool's watercolor, the color of the plaster finish will have the most impact. This determines the overall tone you see, and it should be considered when deciding how you want your pool to appear in the long run.
Different hues will create different outcomes, allowing you to customize the pool's color to your liking. A green shade will arise from a brown, green, or tan finish, for example. A blue water effect is achieved by using white, gray, blue, or black finishes.
Conclusion
Position, materials, and features all have an impact on the color of the water in a swimming pool. While pool color may not appear to be a top issue, it does have an impact on the ultimate appearance of a pool. When putting the finishing touches on a pool, make sure to think about all of your alternatives so that the pool turns out just how you imagined.